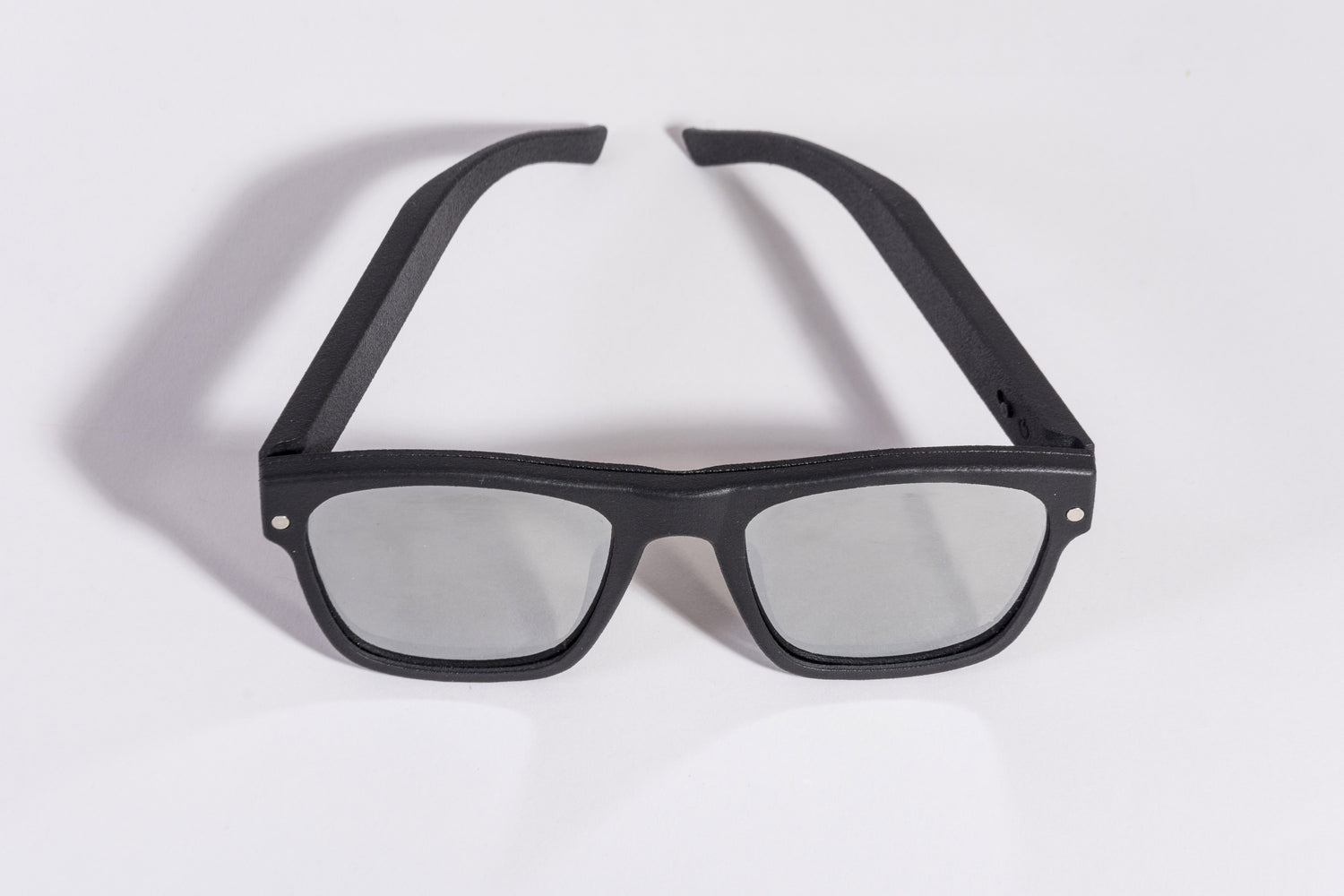 Glasses
Battery Capacity: 120mAh

Bluetooth Standard: 5.2 LE Audio ready

Glas type: UV400 protection, polarized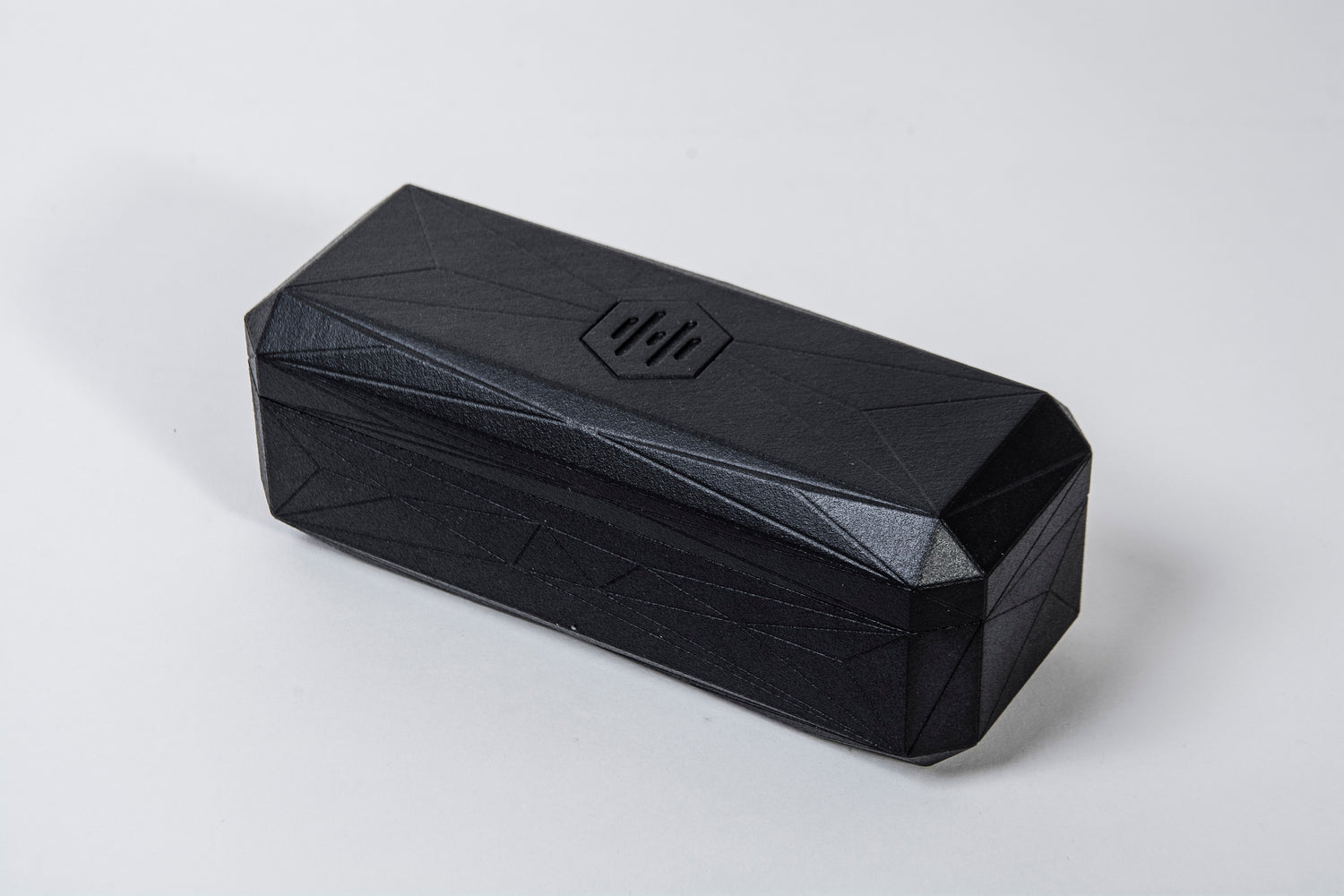 Case
Holds and protects your glasses
Charges the glasses within 1 hour
Battery capacity: 800mAh
Charging connector: USB Type-C
The Healyan App
Once the product is release and you download the app will allow you to:
Manage your device
Select your preferred effect by choosing the wave range
Be creative and refine your auto generated sequences
Share your personalized sequences with everyone
Search published sequences from others
Take control over your account and update your device through our app
Stay updated with our announcements in our blog
The app will be available on the App Store and Google Play once the product ships.

For the best experience a phone that supports LE Audio is required. Bluetooth Devices that do not meet that requirement will not be able to automatically synchronise to the played music. However custom sequences and static frequencies can still be played.