HEALYAN Glasses combine music beats from your smartphone with vibrant light, transporting you into a better reality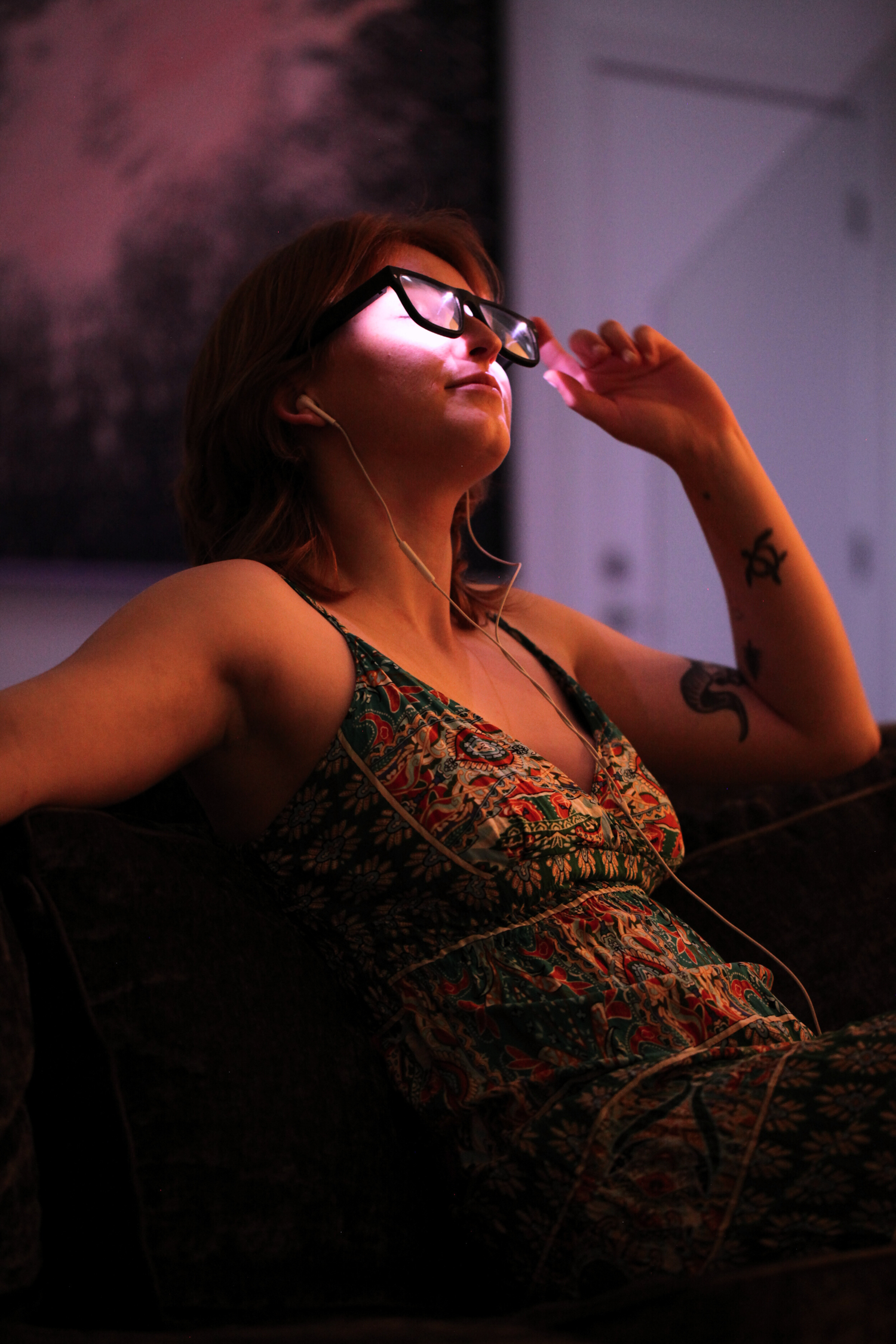 A CONCERT. ANYTIME. ANYWHERE.
Our innovative glasses syncs music from any source including Spotify, Sound Cloud, Youtube, Apple Music, everything with radiant displays, creating a visual symphony. Now you can experience a music festival from the comfort of your home.
ENTER A BETTER DIMENSION
Healyan transforms any song, regardless of genre, into a vibrant visual journey. Close your eyes, listen and watch light become a dynamic, colorful spectacle dancing in rhythm with your music, making every tune a unique sensory experience, clearing your mind.
GET THE MOST OUT OF MUSIC
The Healyan Algorithm analyzes audio beats from smartphones and professionally combines it with an equivalent beat of light. With Healyan, you don't just listen to music—you live it.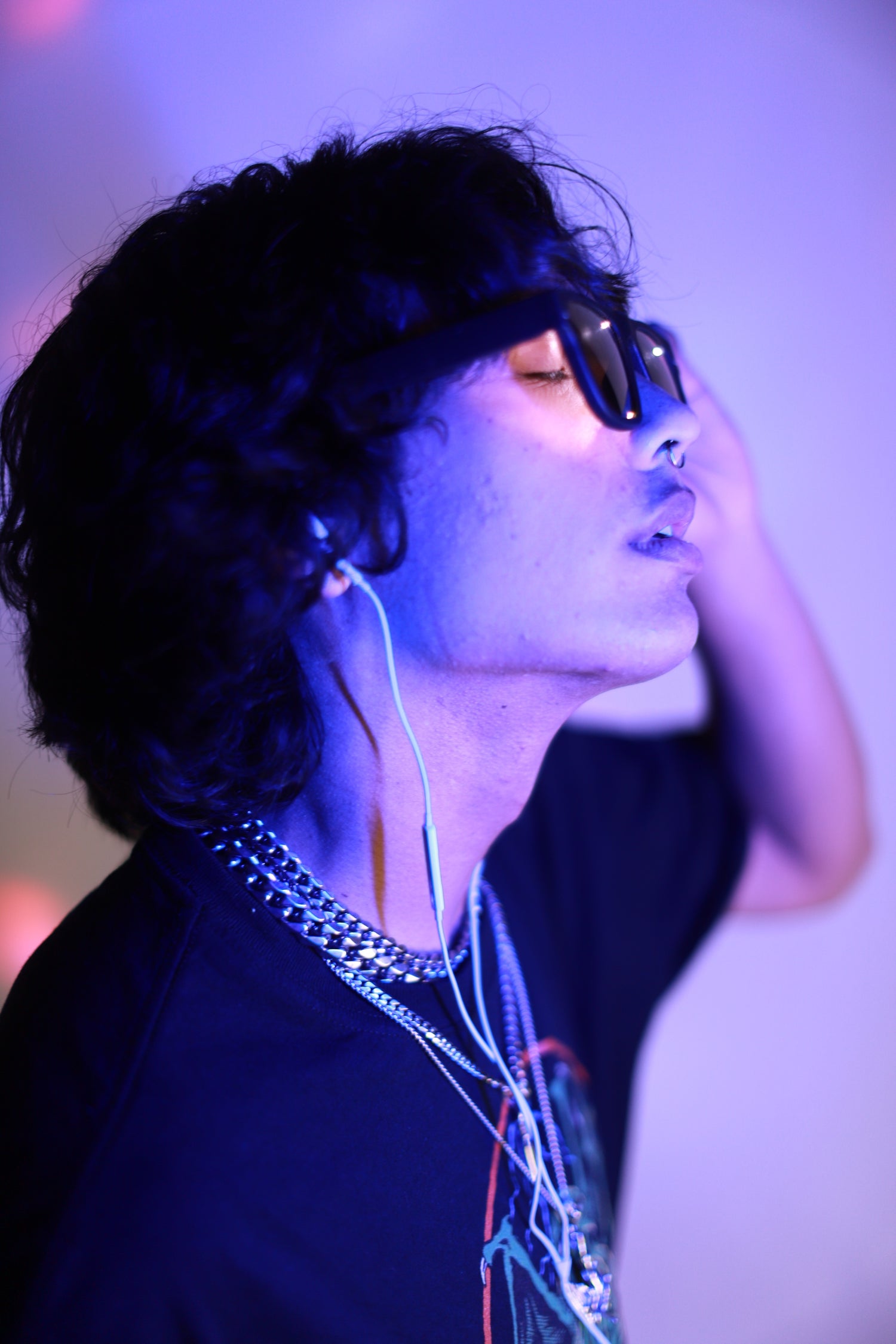 COMPLIMENT YOUR EARPHONES WITH HEALYAN
WEAR IT ANY-WEAR
UV-protected shades allow comfortable use in both indoor & outdoor areas.
CARRY IT ANY-WEAR
Portable case keeps Healyan charged and ready for the entire week.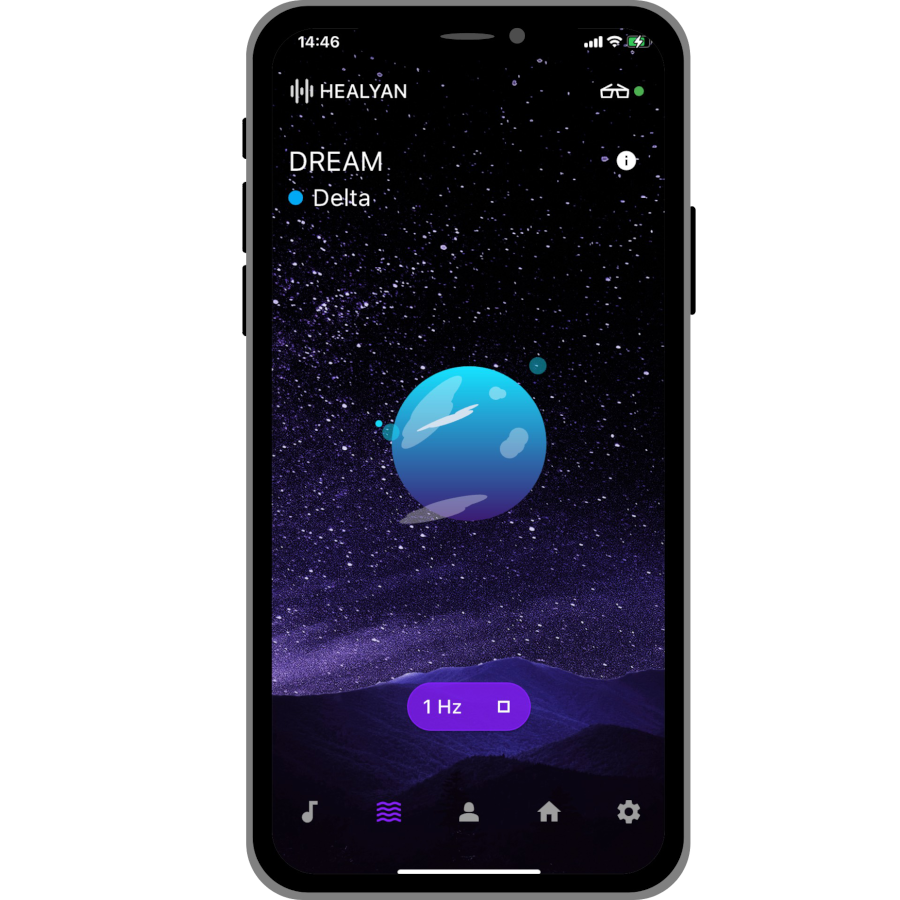 EXPORE THE MAGIC OF THE HEALYAN APP
EXPERIENCE THE SONG OF THE DAY
The Healyan app connects with any song on your smartphone, but the Healyan App will highlight new songs everyday it especially feels is worth experiencing.
LISTEN TO ANY GENRE OF MUSIC
Explore different Healyan App settings that analyze and connect with diverse music genres across your smartphone.
JOIN A COMMUNITY
Communicate and collaborate with others within the Healyan community on which songs and audios they enjoyed sequencing with the most.
Reimagine your music playlist - Healyan's light turns your music ALIVE
PRE-ORDER YOUR MEMBERSHIP
Get the HEALYAN Glasses free when you join - compatible with 2023+ smartphones. Membership includes access to the HEALYAN app which gives personalized settings to all music genres in addition to built-in lifestyle themes including sleep, creativity, relaxation, focus and energizing threads. Get $60/year off in our limited-time launch special and receive the HEALYAN Glasses by June 30, 2024 or sooner!
1 Year Membership Giftcard
Regular price
€180,00 EUR
Regular price
€240,00 EUR
Sale price
€180,00 EUR
Unit price
per
Sale
Sold out
Share
View full details
OUR AWARDS AND ACCOMPLISHMENTS
Out of 23 teams, Healyan wins 1st place at Westthuringer Innovation competition for most innovative invention of 2022. Here Philipp Caspari and Laurin Martins collect the trophy and cash prize on behalf of the Healyan team in Thuringia, Germany.

Healyan finishes 2nd and 3rd place and announces over $200,000 in grant partnership with CiS to manufacture 500+ Healyan prototypes. CiS is one of the leading institutes for the development of high-quality, silicon-based microsensors and microsystems.

Healyans technology was broadcasted on German TV with an estimated 750,000+ views. Philipp Caspari describes his journey on perfecting the tech and how strobe light therapy has leading potential within Alzheimer's and Memory research.