LIGHT & MUSIC SYNCRONIZATION
Experiencing a concert through the Healyan Headset is like being on stage with the band. Every beat, every riff, every note is not just heard, but seen in a display of synchronized light.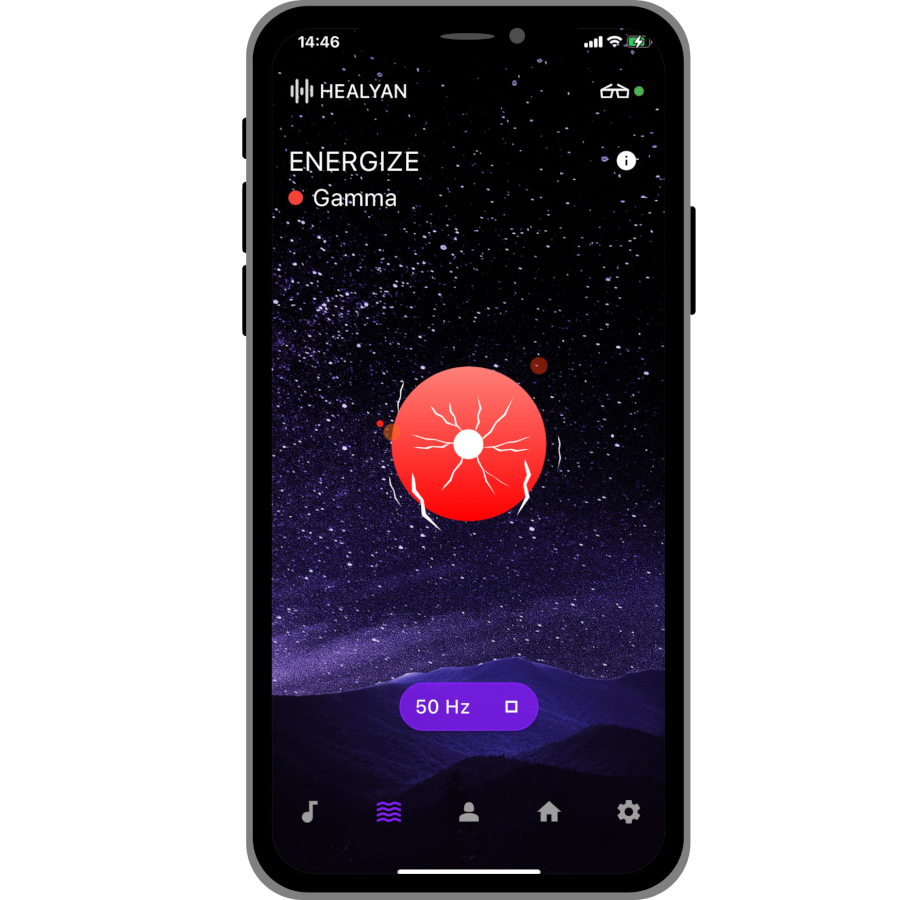 A BETTER MUSIC EXPERIENCE
BEAUTIFUL COLORS & SHAPES
Put on your favorite song on Spotify, Youtube, Soundcloud, etc. Close your eyes, listen, and watch. Bursts of flickering white light will harmonize with the beat of the music, encouraging your mind to see beautiful colors and moving shapes that matches the energy of the song.
PERFECT MOOD
Healyan light captures the mood of your favorite music genre by analyzing the audios multi-dimensional tones and adjusting the lights speed and transition. This can increase both the emotional and physical sensation of music up to 3x.
SATISFYING RHYTHMS
Through our refined algorithm the Healyan app can perfectly synchronize any audio from your smartphone to the LED lights within the frames of the Healyan headset, creating satisfying light rhythms.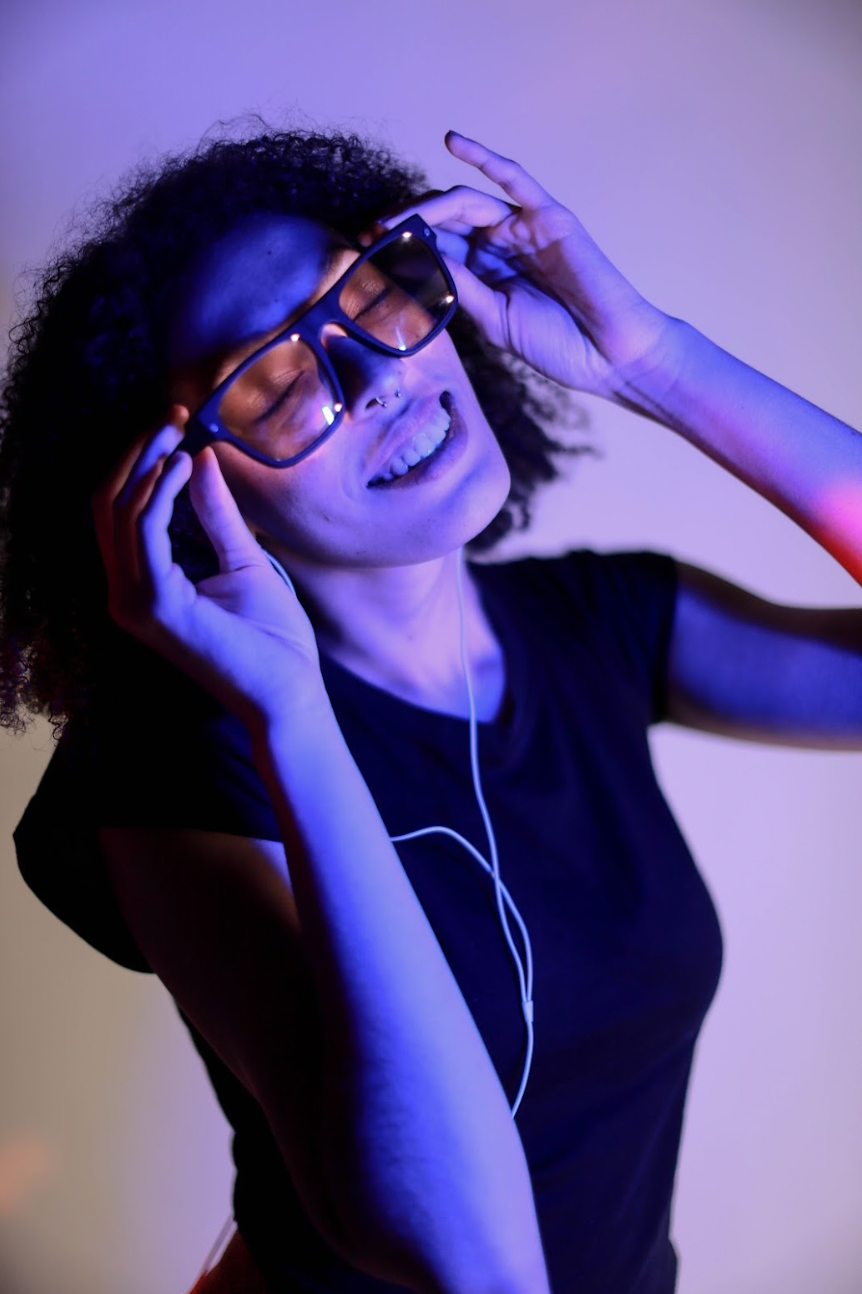 EXTREMELY FUN
FEEL EXCITED
Healyan reports show music usage increases up to 60% while using Healyan.
STAY CONNECTED
Users claim feeling significantly more connected to their music with Healyan.
BECOME INSPIRED
Healyan reports show users feel up to 2x more motivated after using Healyan.