ADVANCED LIGHT FOR INCREASED CREATIVITY
Unlock your creative potential with Healyan. By synchronizing music with hypnotic light sequences, it promotes relaxed focus, stimulating your creative engine.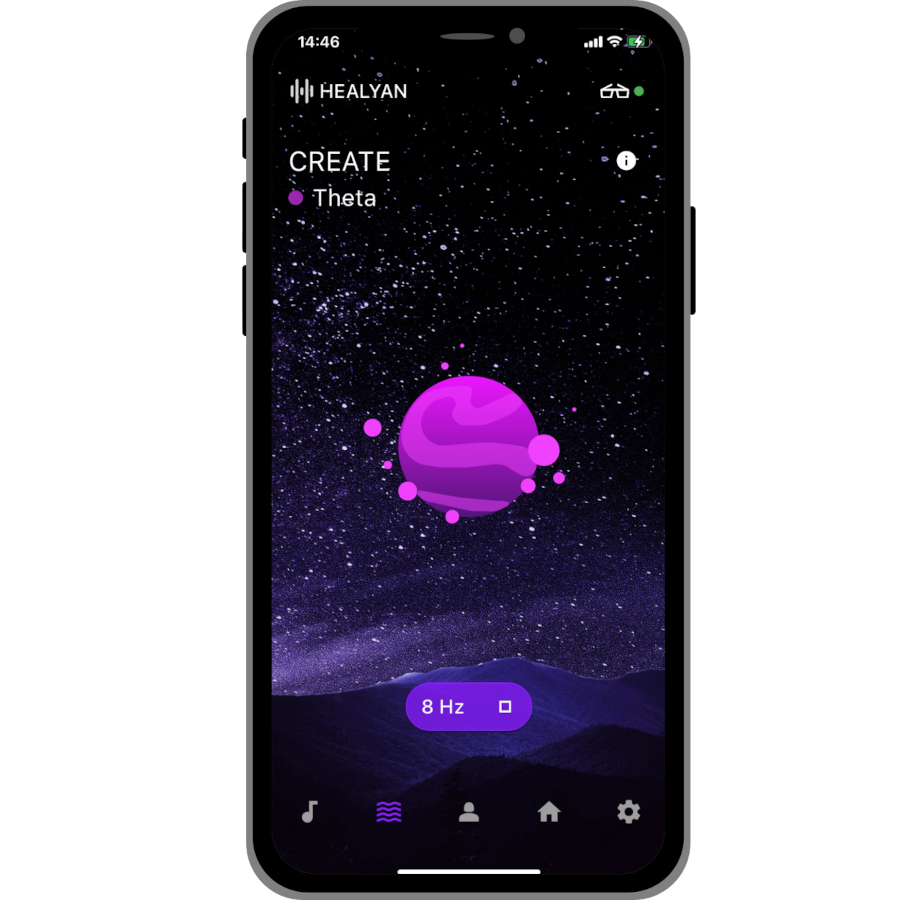 SEQUENCED LIGHT MEETS CREATIVITY
POSITIVE THINKING
Healyan is a source of positive inspiration. By producing high levels of dopamine, which can lead to feelings of joy and euphoria, you enhance your artistic designs.
RELAXED FOCUS
Foster a relaxed focus. By stimulating your state without the stress and tension that can often inhibit creative thought, there is more free-flowing ideas and open-minded exploration.
FAST LEARNING
Healyan is your partner in fast learning. This leads your mind to better equip new information and integrate it with existing knowledge, nurturing your creative growth.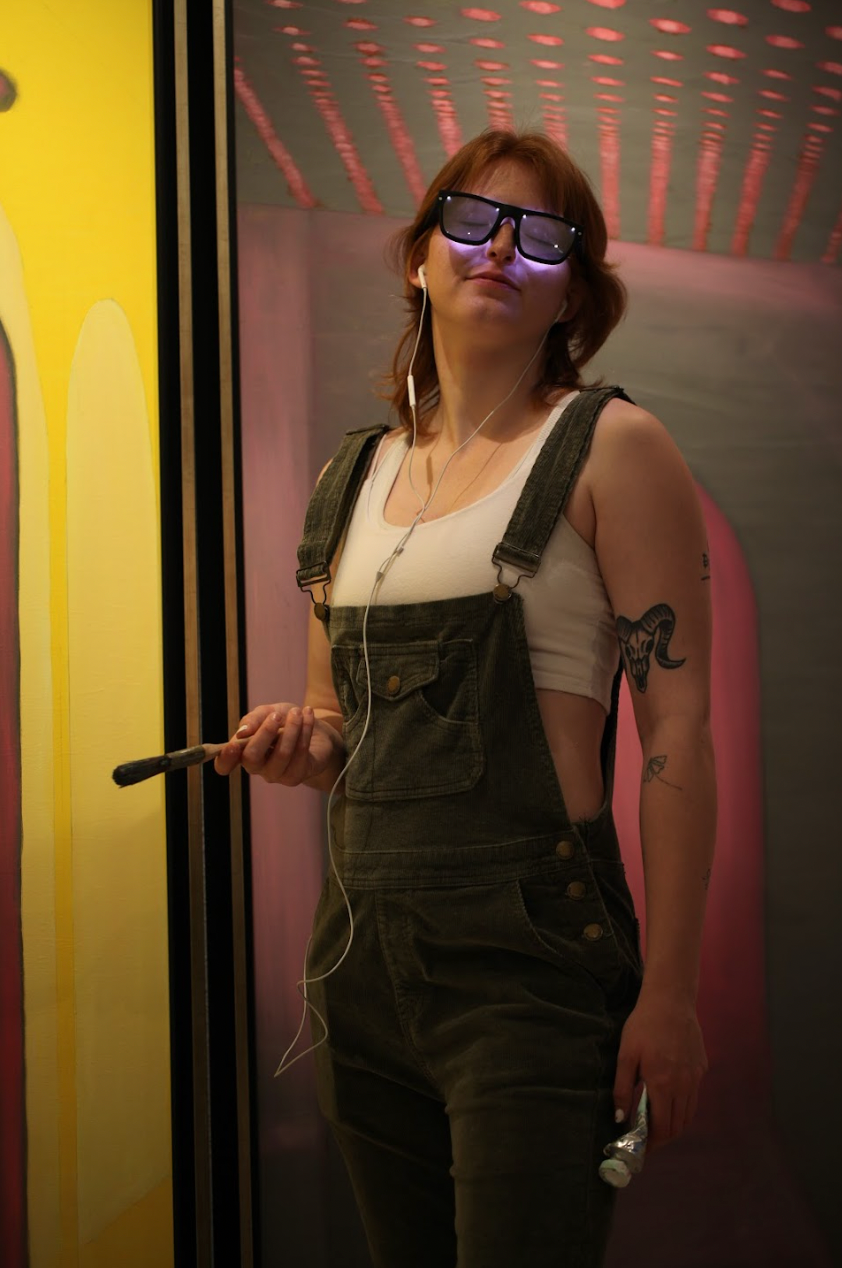 MAKE YOUR BEST WORK
FIND INSPIRATION
Healyan reports find users have a significantly easier time finding artistic inspiration in their projects after 5+ minutes of Healyan Theme use.
CONSTANT QUALITY
There is 25% average increase in the quality of creative-based projects in a user-reported Healyan study.
AVOID MISTAKES
Healyan reports show creative-based users feeling significantly more careful and focused while working.