ADVANCED LIGHT FOR BOOSTED ENERGY
Healyan revolutionizes your work rhythm. By fusing light and high-energy music, it naturally enhances focus and cognition, leading to a more productive and motivated you.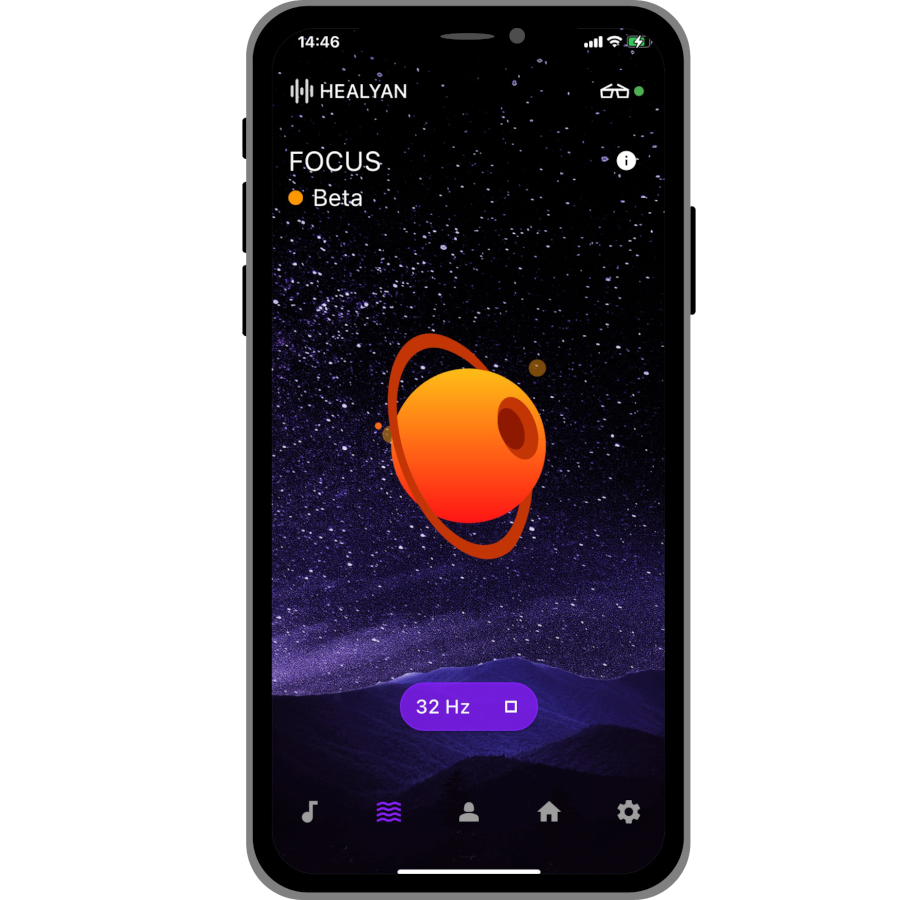 SEQUENCED LIGHT MEETS PRODUCTIVITY
INCREASED FOCUS
Healyan gives you the power to command your focus. By syncing fast-paced light with your music, it naturally harnesses your attention, enhancing concentration levels.
ENHANCED COGNITIVE THINKING
Healyan serves as a catalyst to cognitive thinking. The lights stimulate you into engaging in complex mental activities, sharpening your thought process and boosting productivity.
IMPROVED MEMORY RECALL
Boost your memory theme recall with Healyan. Syncing the section of storing and retrieving of information, naturally enhancing memory.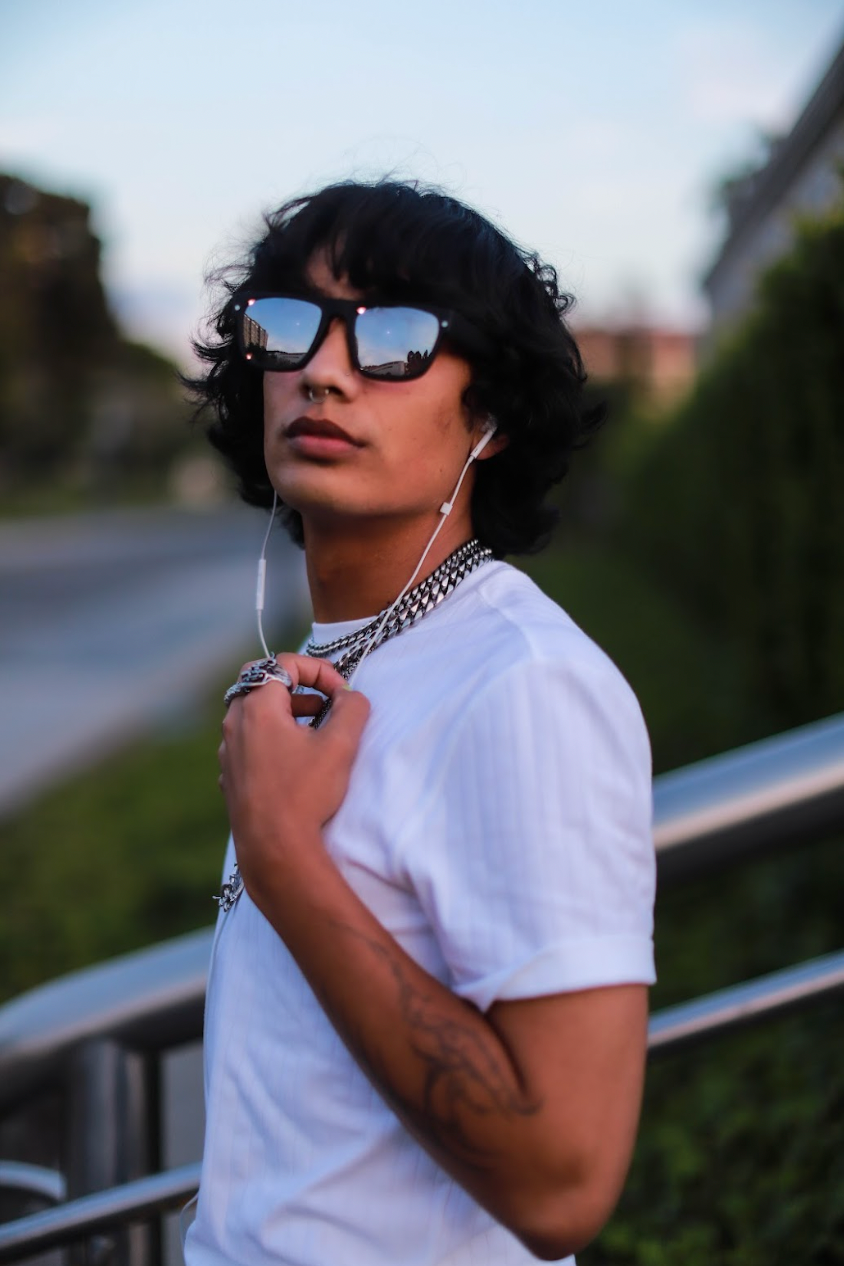 COMPLETE YOUR PROJECTS AT RECORD SPEED
STRONGER ATTENTION SPAN
Healyan reports show users feeling up to 45% more focused and less distracted from their work after using Healyan.
BECOME A MACHINE
Healyan studies display product productivity increase to 1.5 - 2 hours, a 1 hour average increase in productivity lengths.
FEEL PROUD OF YOUR WORK
User feedback supports a significant increase in both work efficiency and project quality satisfaction.