LIGHT & AUDIO SYNCHRONIZATION
By fusing light and diverse music, you understand your mind on a whole new way with a wearable that helps optimize your day. From your sleep to day strain to productivity, HEALYAN helps you face your goals step-by-step.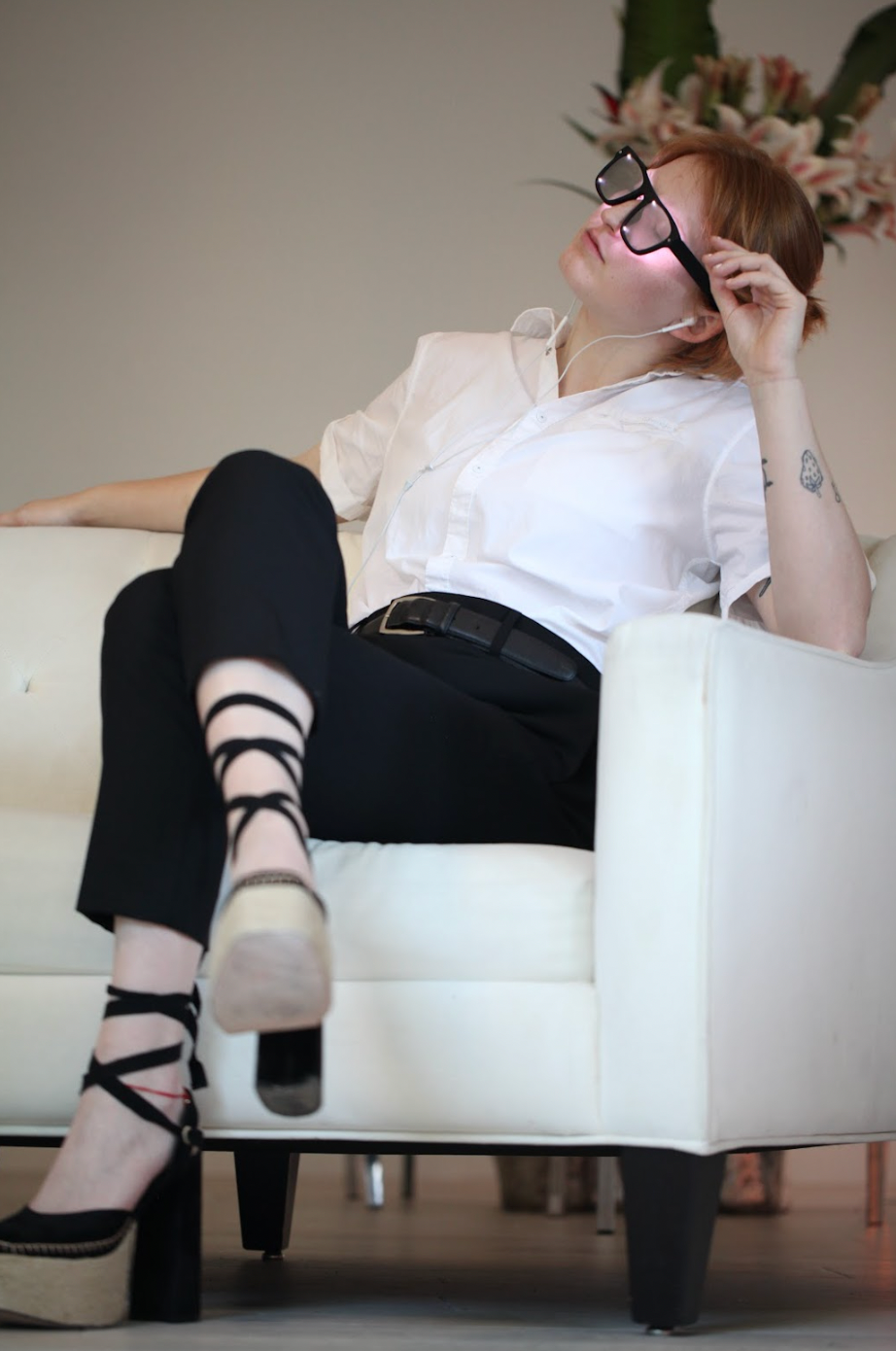 1. START HEALTHY
The healthier you are, the better your day feels. By starting your day with a calm and hopeful sequence you can clear your mind and collect yourself for a focused plan. 
By experiencing 5+ minutes of Healyan's Relaxed theme your mind can experience peak awareness and deep relaxation, with positive effects lasting between 1.5 to 2 hours.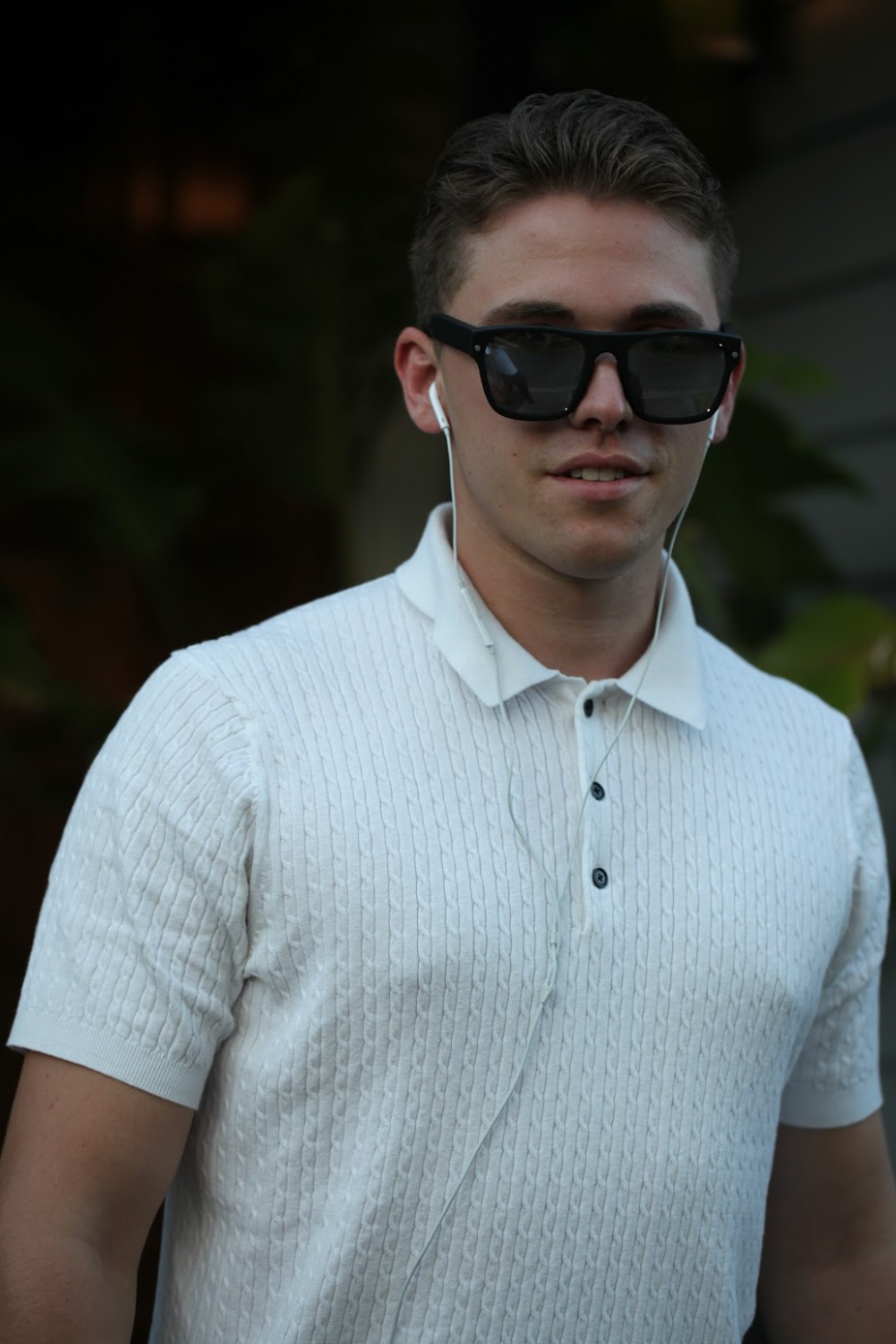 2. BUILD FOCUS AND PRODUCTIVITY
A focused mind is a productive mind. Once we feel settled in our morning routine it can be difficult to feel motivated. Our selection of engaging sequences not only inspires our audiences, but keeps them well engaged within their work.
Healyan's Focused or Energy Theme encourages stress reduction, cognitive thinking, problem solving, and memory recall. Experiencing Healyan for only 3+ minutes could leave lasting effects between 2 to 3 hours.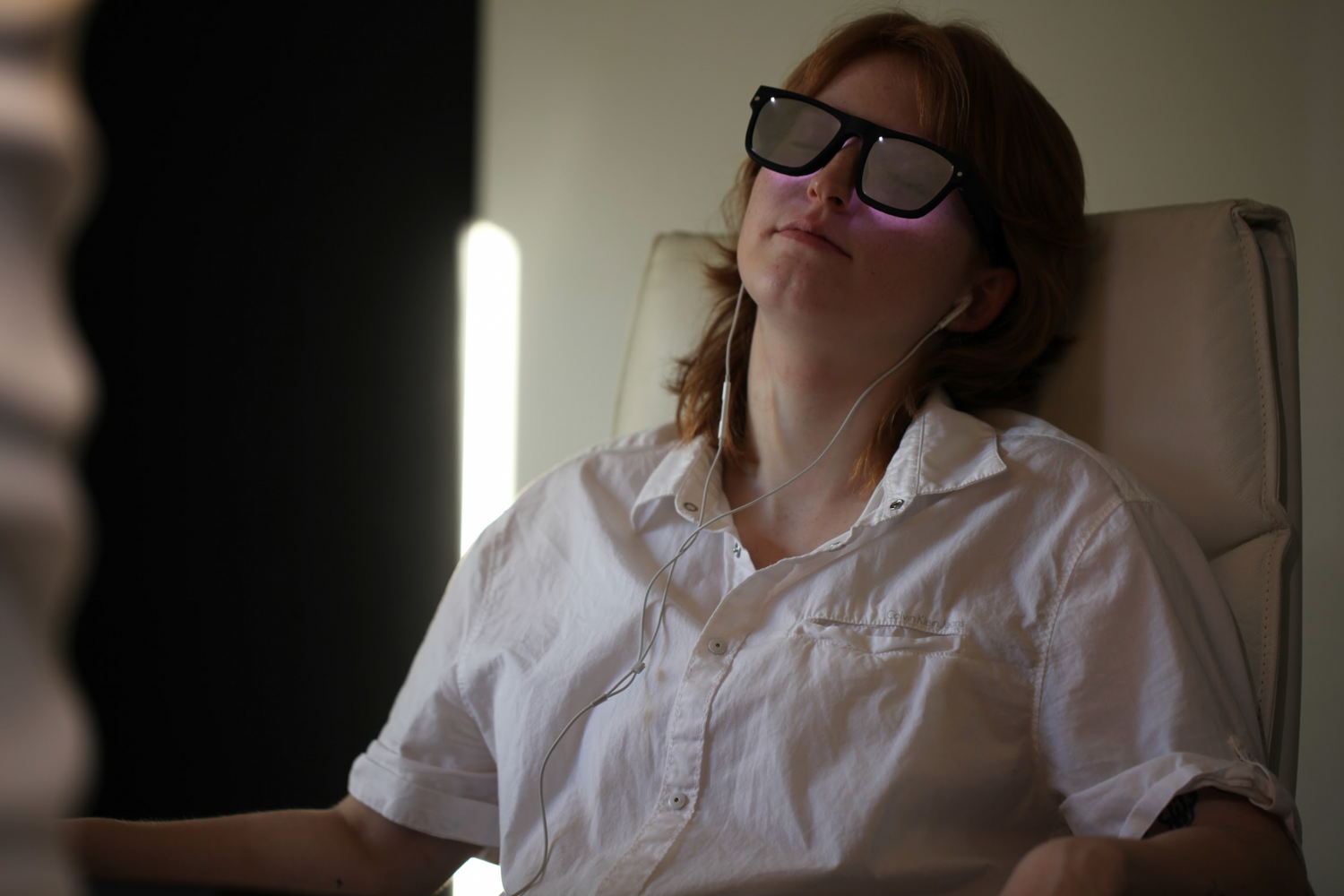 3. REFLECT ON YOURSELF
After a hectic day it's important to feel connected with the present. By falling into a deep trance you can analyze your day's activities into a settled mindset.
The Creative theme can encourage reduced anxiety and relaxation within a meditative state.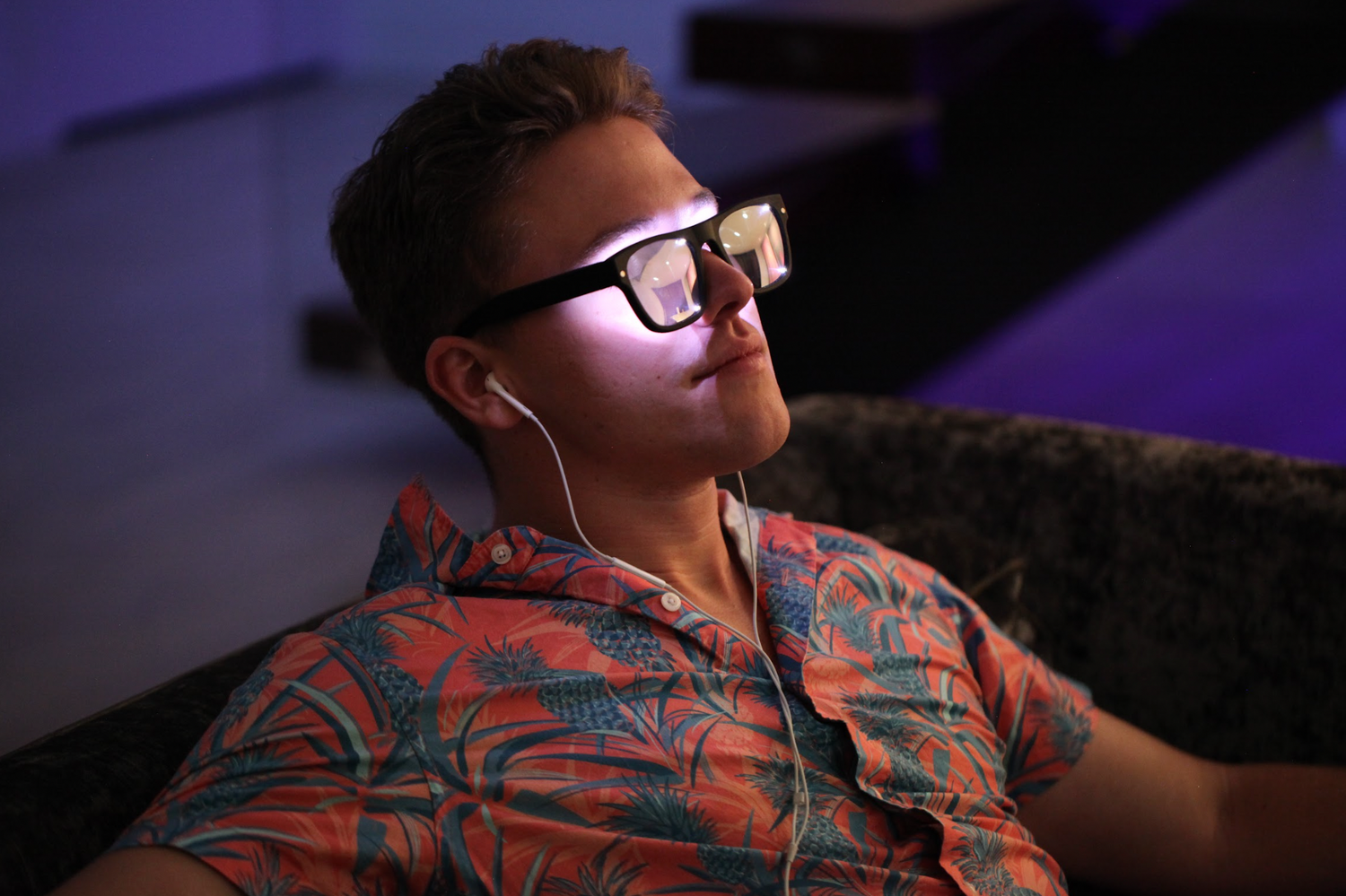 4. FEEL INSPIRED
Experience the pleasures of your favorite stories, music genres, and sounds to feel free and inspired about your future endeavors. Select from a diverse collection of light sequences that don't follow a specific rhythm to tickle your mind in feeling more satisfied, excited, and peaceful. Just spending 2+ minutes could leave one feeling better and more in control of their day.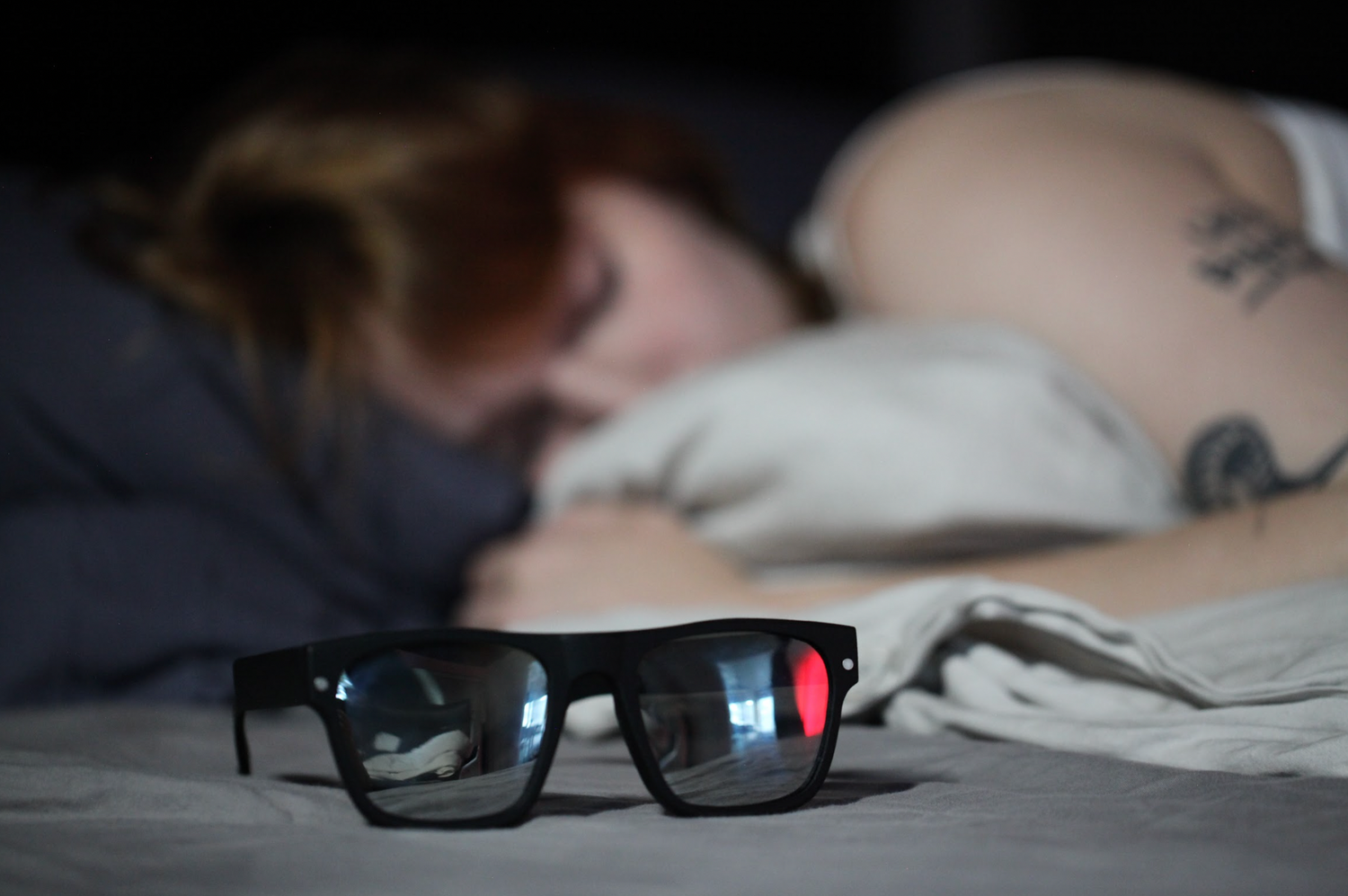 5. REST AND GROW
In order to better recover your days worth of activities Healyan prioritizes your sleep quality, from helping you fall asleep to staying asleep across the entire night.
Spending 5+ minutes in Healyan's Sleep Mode can encourage deep sleep, REM sleep, relaxation, anti-aging, and pain relief.