ADVANCED LIGHT FOR EFFICIENT MEDITATION
Find a new depth to your meditative practice with Healyan. Our unique blend of synchronized music and light allows you to effortlessly reach a calm state of mind.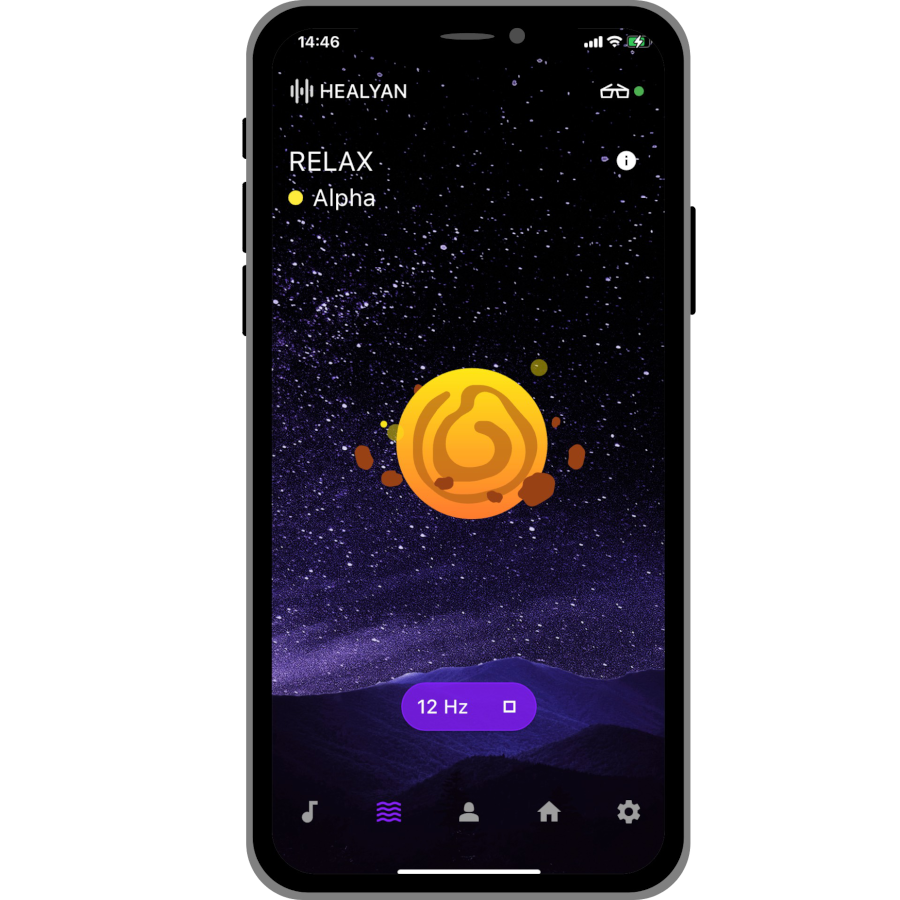 A BETTER MEDITATION EXPERIENCE
DEEP RELAXATION
Discover relaxation at a new depth with Healyan. The technology synchronizes a relaxed body, creating a tranquil environment that effortlessly leads your mind into a state of calm.
HEIGHTENED SELF-AWARENESS
Healyan empowers self-discovery. By nudging your mind into a calm state it increase the connectivity among your thoughts, emotions, and inner experiences, promoting personal growth and self-understanding.
STRESS REDUCTION
Healyan guides you to tranquility amidst chaos. By providing a gentle, stress-reducing experience, it deepens your meditation and enhances mental serenity.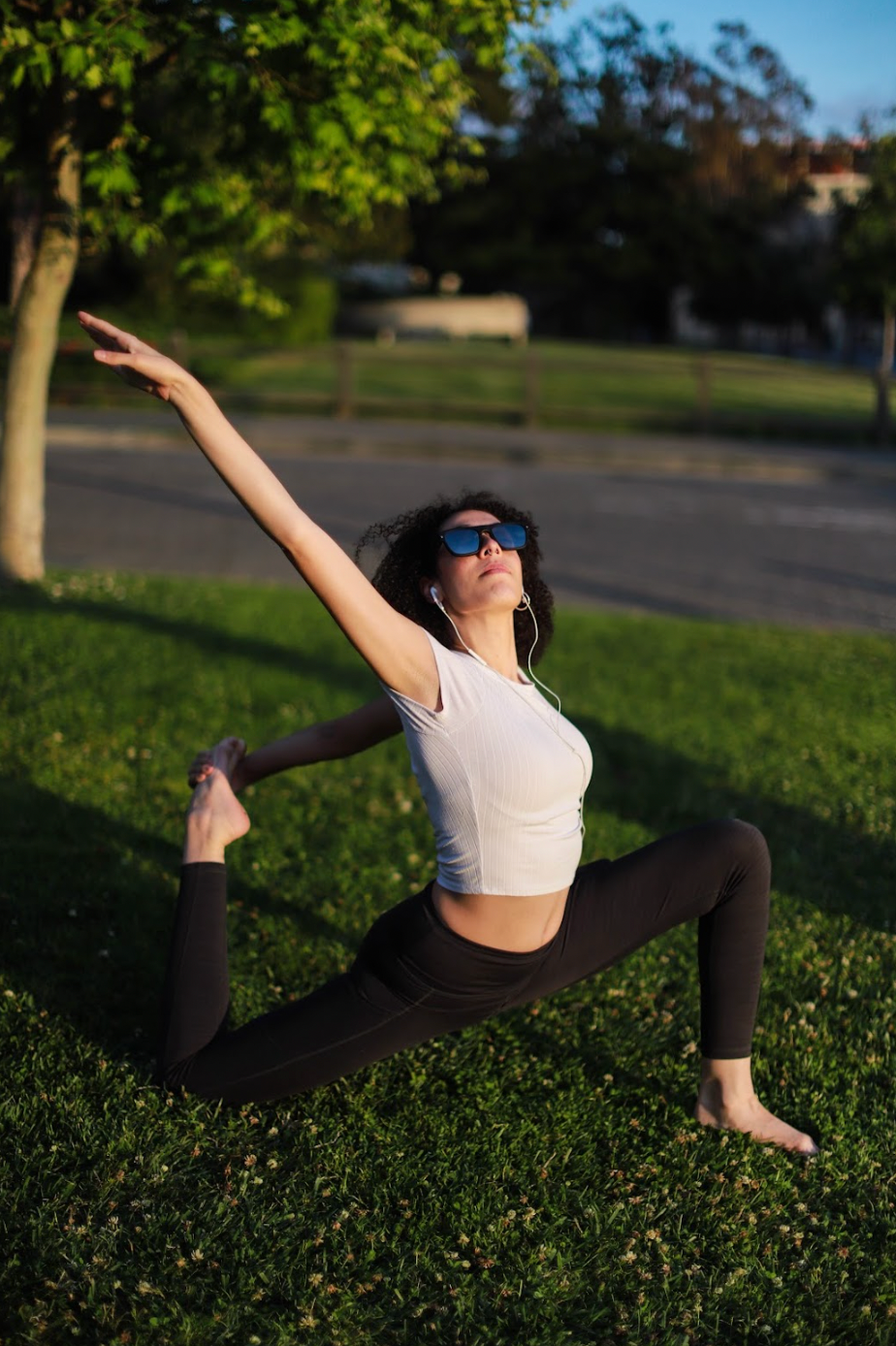 A MORE FULFILLING LIFE
SATISFYING MEDITATION
Users reportedly find it significantly easier and more efficient to meditate while using Healyan.
FEELING HAPPY
Users express a 30% average increase in overall wellness and life satisfaction compared to meditating without Healyan.
A LONG & SHORT TERM SOLUTION
Healyan reports suggest an immediate increase in sensitivity and appreciation for both long and short term life circumstances.