ADVANCED LIGHT FOR QUALITY SLEEP
Healyan redefines your journey to sleep. By fusing light and music, it gently nudges your body towards relaxation and naturally induced sleep, turning every night into a peaceful retreat.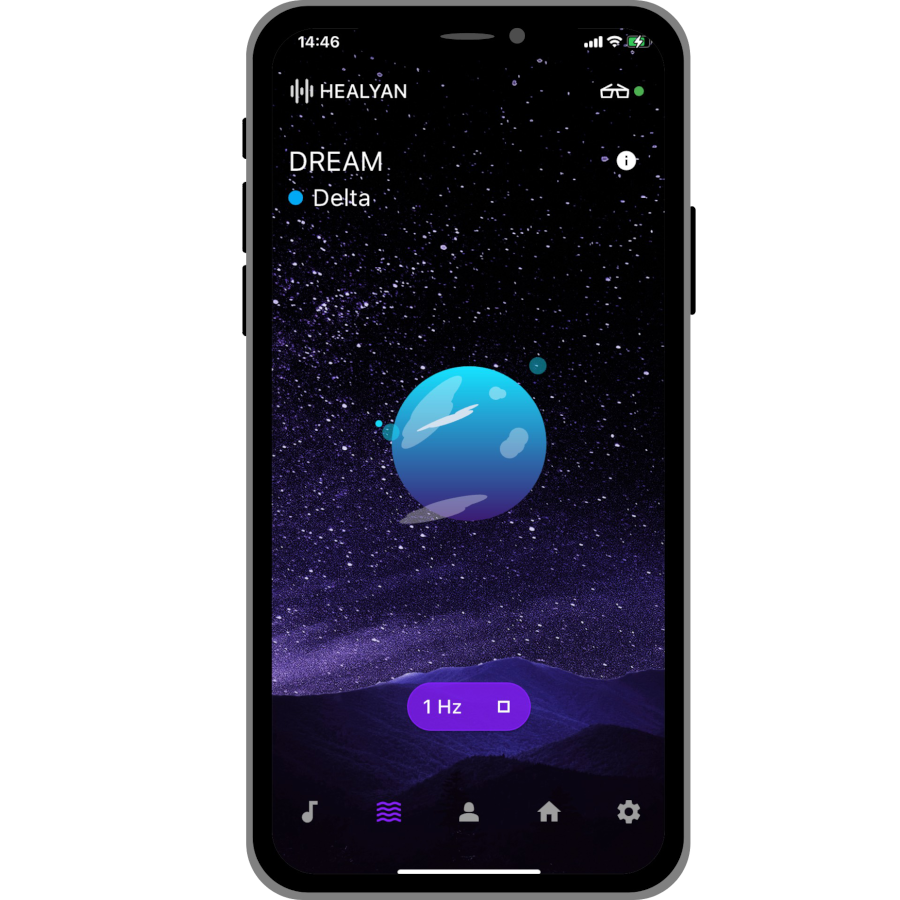 JOIN A SLEEPING JOURNEY
STRESS REDUCTION AND RELAXATION
The Healyan experience is a lullaby for the modern age - a soothing combination of sound and light that slows your heart rate, relaxes your muscles, and gently guides you into dreamland.
IMMEDIATE SLEEP
No more tossing and turning, waiting for sleep to come. With Healyan, the journey to dreamland starts as soon as you close your eyes, guided by the gentle rhythm of light and music.
QUALITY REST
Healyan isn't just about getting you to sleep, it's about keeping you there. By slowing down your thoughts with a colorful mental blanket, it promotes sound sleep and an energized awakening.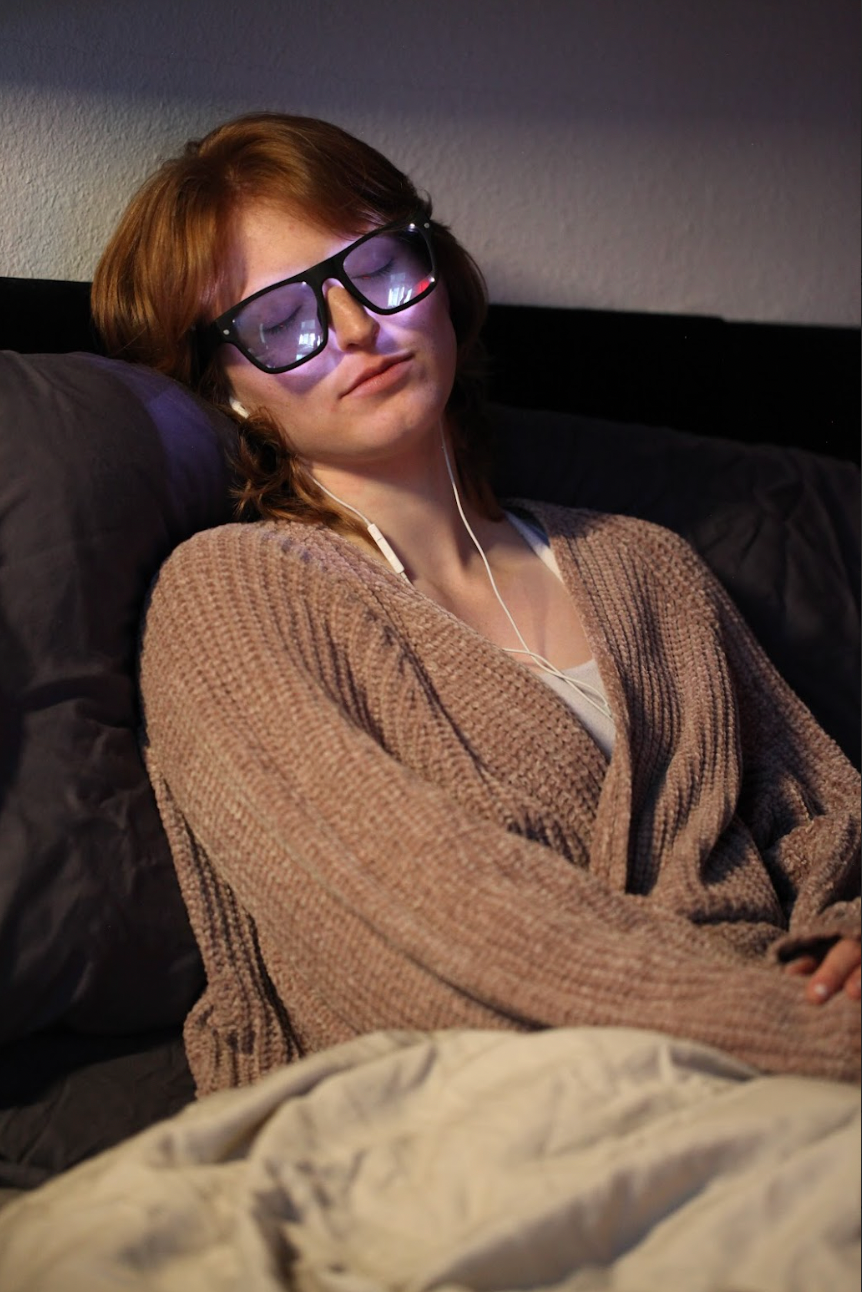 A BETTER WAY TO LIVE
EASY CONSISTENCY
Users report falling asleep 1.9x faster on average after using Healyan for 5 minutes.
PEACEFUL RITUAL
About half of sleep-based users reported looking forward to using Healyan everyday before going to bed.
REFRESHED & READY
Users felt 68% more refreshed and peaceful the following day, compared to without Healyan.