LIGHT & AUDIO SYNCHRONIZATION
Healyan light captures the mood of your audio by breaking down the its multi-dimensional tones and syncing the lights speed and matching transition. This can increase your emotional sensitivity to the audio up to 3x.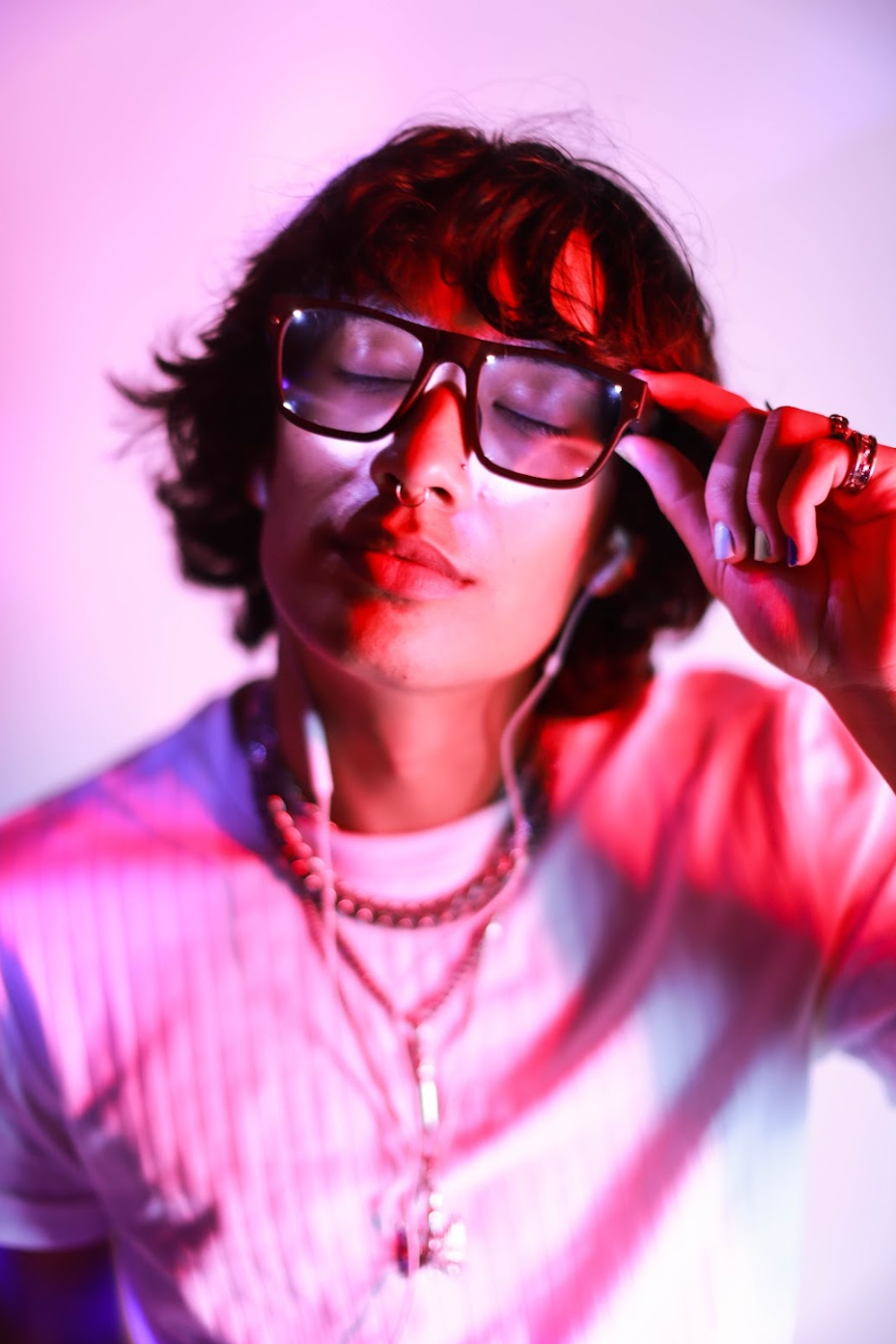 EFFICIENT MUSIC DEVELOPMENT
Music testing comes down to intuition. Healyan simply makes this process easier. Play the audio on your smartphone, close your eyes, listen, and watch flashing lights match the energy of the record.
Watch out for when the lights make you feel both good and rhythmic. Artists have reported feeling up to 50% more confident in their music production.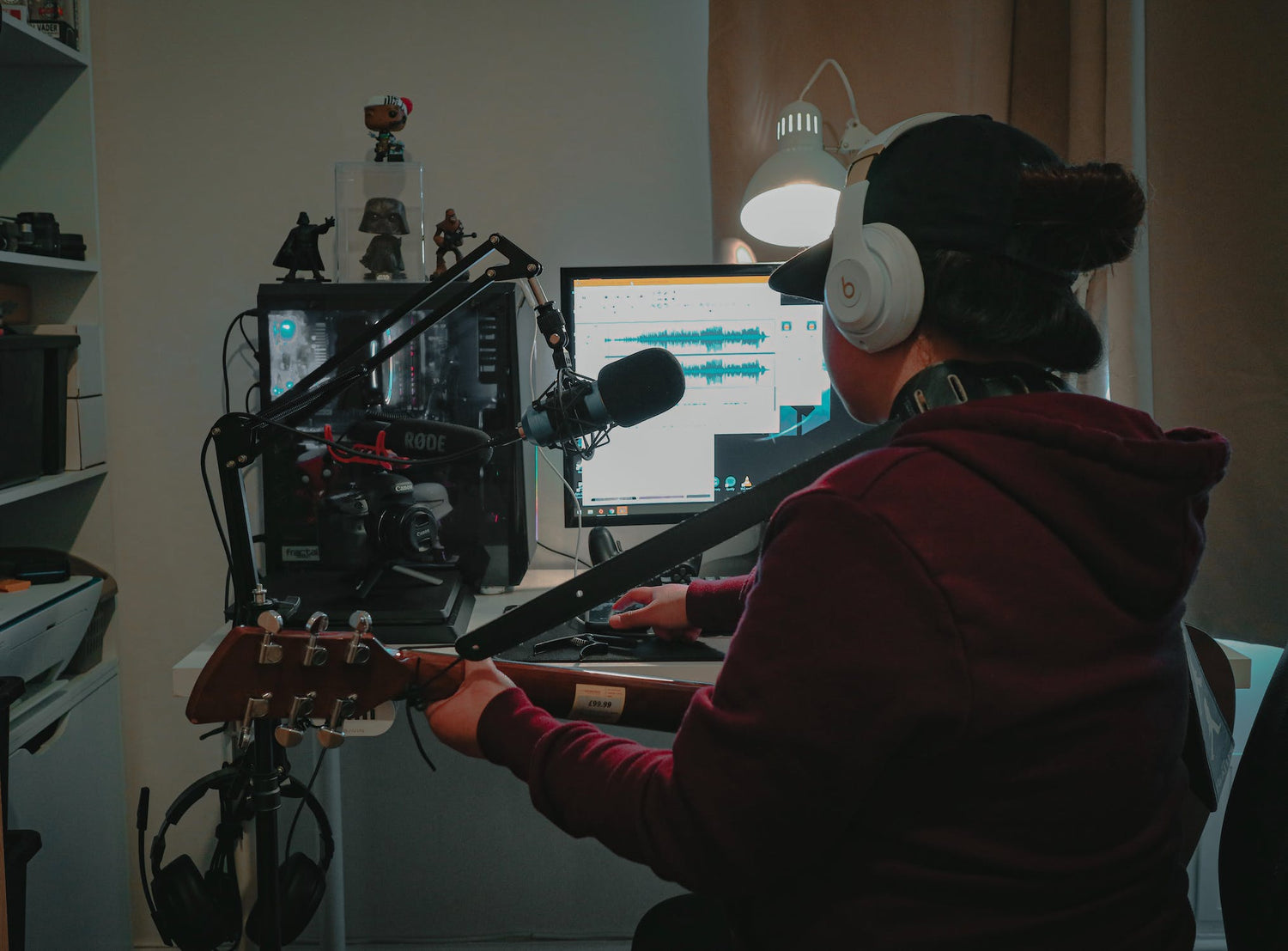 PRECISE VOCAL RECOGNITION
If the audio contains vocals the Healyan algorithm can accurately break down its variation and recorded smoothness and consistency. This can help better test the vocals within rap, country, rock, verbal statements and more.
BEST WITH ALL GENRES
The Healyan Headset and App connects with any audio or music genre. This can range from EDM, to Heavy Metal, Rock, Indie, Hop and even non-music soundtracks!